What Are You Thinking About All The Time?
Do you ever wonder what you are always thinking about? Why your mood can shift so fast and you don't even know how you got there! Are you living a life you absolutely love and excited to wake up every day knowing it just gets better then yesterday? If we don't learn how to become aware of our thoughts you will continue to live someone else life.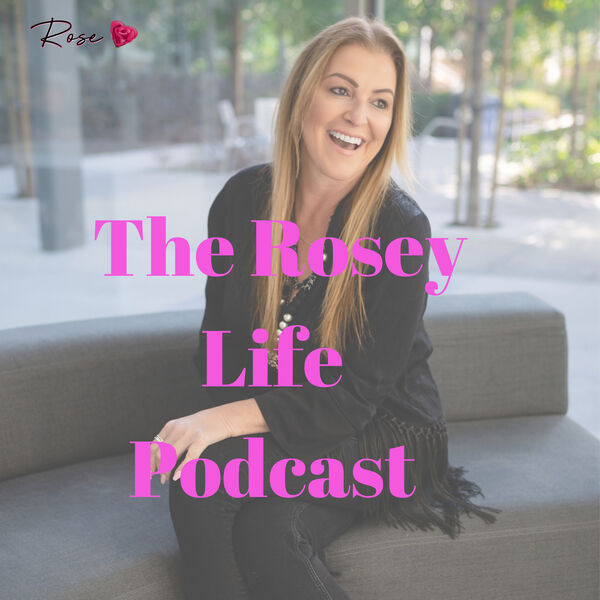 Why I Love What I Do
A Good Therapist Makes A Big Difference
A good therapist makes a difference but an experienced therapist turned into a manifesting and love coach gets you to the finish line! I LOVE the topic of relationships, love and manifesting because I have learned that Love is always the answer to it all!  The powerhouse of energy that flows through us all is Love. I witness the transformation in my clients from feeling unhappy into being empowered and ready for their dream relationship quick! Are you ready?