Remembering You Are Already Self Confident
Are you wondering where your confidence, self love, faith in yourself went? Did you "used" to have it but now it's nowhere to be found? Or maybe you think you never had it to begin with? Well you didn't lose it, you just forgot who you already are!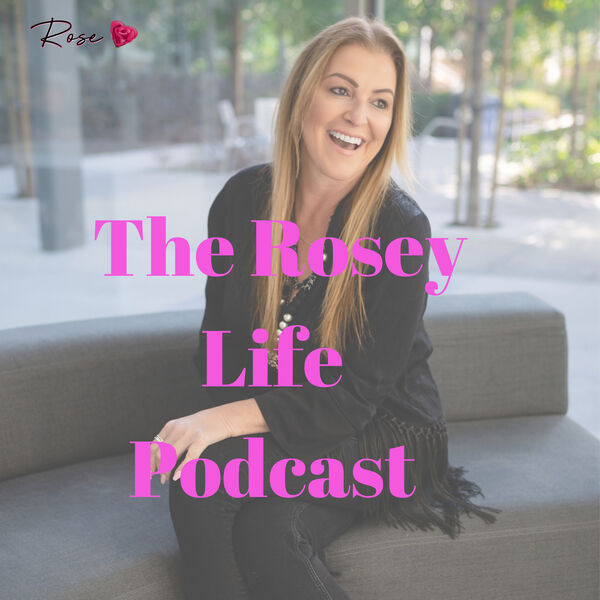 Why I Love What I Do
A Good Therapist Makes A Big Difference
A good therapist makes a difference but an experienced therapist turned into a manifesting and love coach gets you to the finish line! I LOVE the topic of relationships, love and manifesting because I have learned that Love is always the answer to it all!  The powerhouse of energy that flows through us all is Love. I witness the transformation in my clients from feeling unhappy into being empowered and ready for their dream relationship quick! Are you ready?