How To Manifest? You Already Are!
Are you wanting to know how to manifest? Maybe you are drawn to the law of attraction and want to know how you can get some big money, love or success now? This episode is for you! You beautiful being you have it all already but! I'll walk you through what you already know and forgot to build the life of your dreams!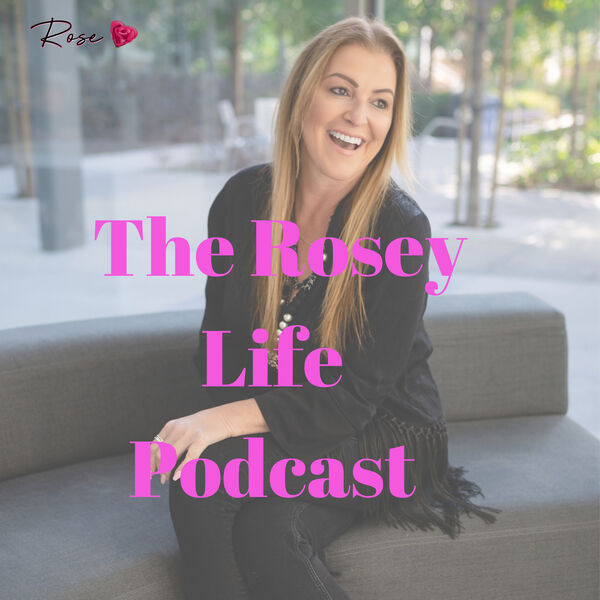 Why I Love What I Do
A Good Therapist Makes A Big Difference
A good therapist makes a difference but an experienced therapist turned into a manifesting and love coach gets you to the finish line! I LOVE the topic of relationships, love and manifesting because I have learned that Love is always the answer to it all!  The powerhouse of energy that flows through us all is Love. I witness the transformation in my clients from feeling unhappy into being empowered and ready for their dream relationship quick! Are you ready?