Interview With David Solomon
This is an interview with David Solomon on how he went from down and out to manifesting the life he dreamt of! Now @DavidPowerTalk inspires and motivates thousands across the country to create a life they dream of!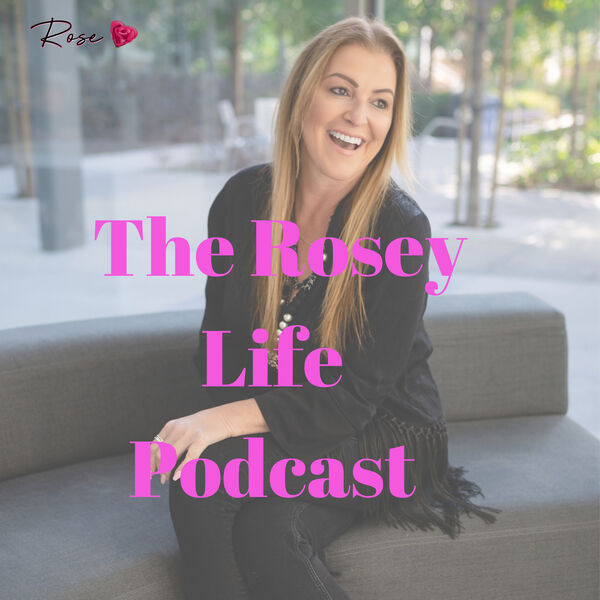 Why I Love What I Do
A Good Therapist Makes A Big Difference
A good therapist makes a difference but an experienced therapist turned into a manifesting and love coach gets you to the finish line! I LOVE the topic of relationships, love and manifesting because I have learned that Love is always the answer to it all!  The powerhouse of energy that flows through us all is Love. I witness the transformation in my clients from feeling unhappy into being empowered and ready for their dream relationship quick! Are you ready?