Happily Ever After Course
Get Clear On Who You Are To Manifest
Try this Therapist Made, Love Coach Approved 21-day guide on tapping into your happiness, love, and self-confidence.
Once you learn to become self aware and clear of who you are and what you want...Your Dream Life Awaits!
Begin to feel your one true love within yourself first, because it is a feeling that no one can give you but yourself.  Self Love is a powerful source that no one can give you or can take it away from you.  I'm not talking day spas and golf days either.  I'm talking feeling blissful within yourself and it is all driven by a calm confident power source within you.  I call it the ULTIMATE BADASS!
How would you like to feel so confident and calm about yourself that what anyone thinks of you does not matter (in a healthy way), because you already know and BELIEVE in your worth?
How would you like to feel like you can have, be, or do anything you want?
How would you like to know that you are 100% whole and complete, that you don't need anybody or anything from no one because you have learned how to generate your own happiness, love, peace, and confidence for yourself!
Why You Want This Course: 
• Learn how to reach the true meaning of loving yourself  (Did you know 80% of people that go into therapy really can't pass the self love quiz?)
• Self Awareness IS Your Key To Having It All!
• Develop clarity to identify what you want in your life so you can Manifest it NOW
• Learn how to stop needing validation or approval of others and TRUST in YOU
• Stop living your life according to your upbringing, society norms, cultural background and family/friends influence and START living the life YOU want and were made to have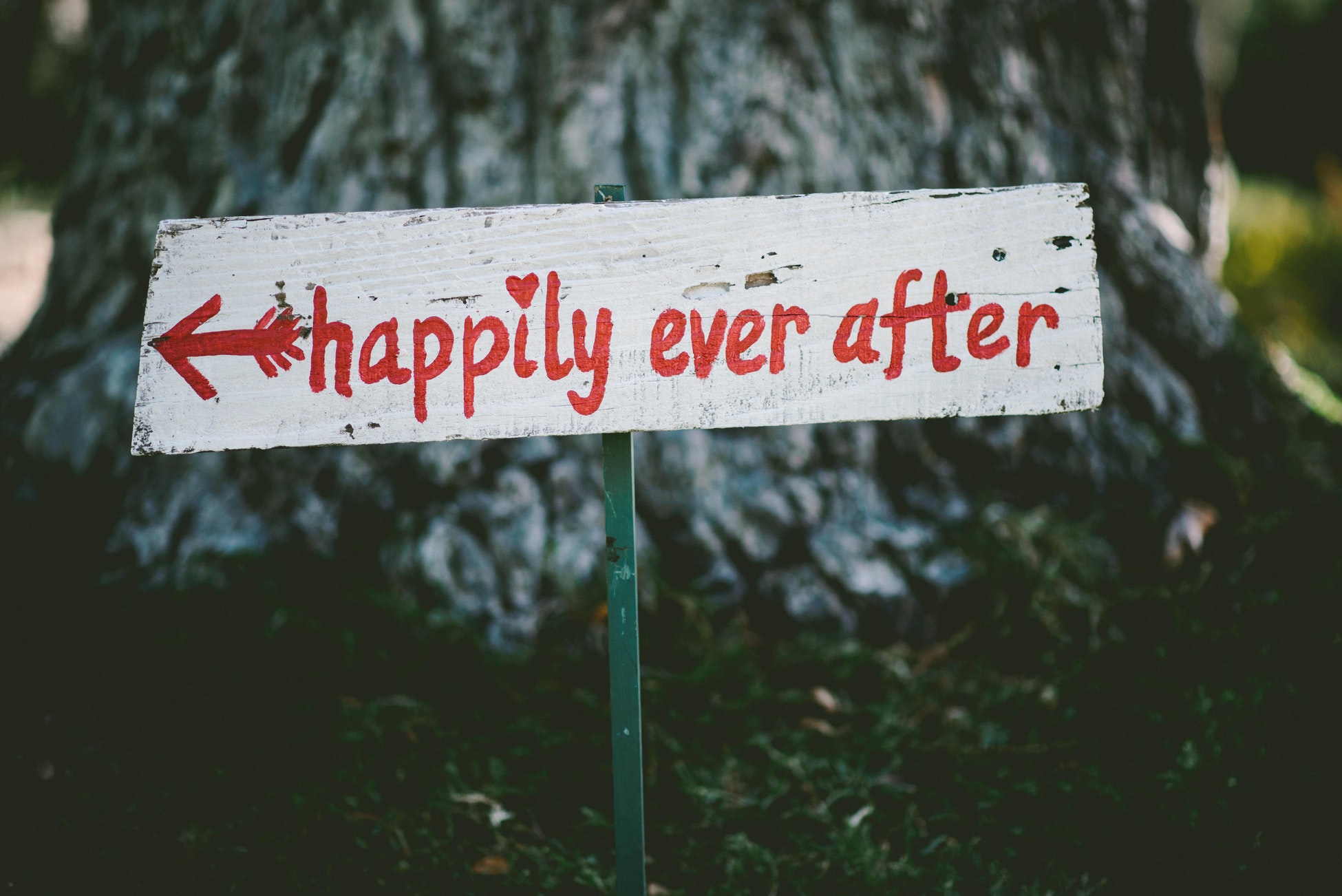 Positive Side Effects from diving into this course can include:
Having the Confidence to Manifest Anything You Want
Attracting Not Just One... But NUMEROUS Quality Partners
Feeling Happy Most of the Time
Attracting Money & Abundance Into Your Life
Waking Up Feeling Positive or Peaceful
Laughing At Yourself Because You're So Damn Cute!
Seeing Life as an Adventure; Not a Chore
Looking at People With Compassion & Love... Not with judgment
Really Enjoying Your Own Company Alone!
Feeling Excited About Life!
Learn how to take control of your subconscious mind! 
Did you know most people are not aware of how their mind functions and how to use it to YOUR benefit?
This 21 Day Course Is Packed Full Of Expert Input!
It Was Designed Just For People Like You!
Try It At Your Own Pace & See!
Here Is a Look at the Syllabus…
Remembering and Feeling the Meaning of Love
Gratitude
Learning to Love and Appreciate your body
How to Love and Nourish Your Brain
Practicing Self Care
Spring Cleaning
Creating A Meditation Practice That Works For You
Week 2 ~ Beliefs & Mental Diets
Getting Rid of Negative Self-Talk!
Identify Who You Have Created Based On Your Past!
Beliefs About Money
How Did I Learn To Do Relationships?
Learn To Define MY Meaning of Success/Self Worth
Ending the Trap of Comparison
Why You MUST Learn to Protect Your Emotional And Mental Health at ANY Cost
Week 3 ~ Choosing A Future
The Bubble Method and Your Love Zone
How to Truly Forgive Yourself and What It Does For You
How to Really Forgive Others
How to Listen to Your Intuition (inner guidance) For Good!
Communication Within & Without
Letting Go of the Old Version of You
Saying YES!
Hi my Lovies! I am so glad you are here searching for more happiness in your life because your heart is tugging at you saying that there is WAY more then you are experiencing right now! More Love, Confidence, Happiness, Clarity, Peace, Abundance and so much more!!
I know what it feels like to think you are doing everything right but why is it that you still feel lonely, confusion or struggle? I remember when I used to pretend to have all this self love and confidence for myself, until no one was around and I would have the occasional ugly cry, desperately wanting the mystical void to be filled somehow. I would get upset because I was just getting by with love, money and everything else but knowing there had to be more! Why could I not find it? Who was going to help me?
I got tired of living that life and flipped it around!! I became in control of my happiness, I chose who my friends were, my partners were, where I wanted to work and how much money I wanted to make!! I took control of my life on every level!!
It is so possible, if I did it so you can you!! I thought it required supportive family and friends, a man and a steady job etc to accomplish the feeling of being fulfilled and loved. NOPE!
What has to change first is YOU! 100% the way you think is what holds you back from living the life of your dreams!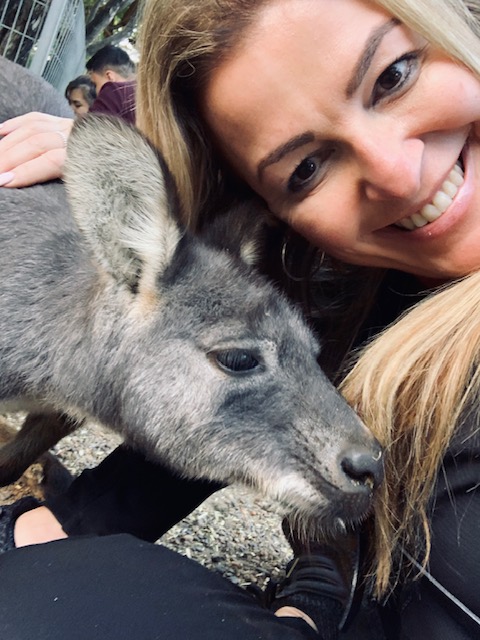 The great news is you can teach your brain whatever you want and it will listen to you!! When you change your internal self your world will reflect it!
This is why I created this course on creating Your Happily Ever After so you can do this for you now! After researching and studying so many self-love and self-help books, business books, and manifesting content I found the missing pieces. I became hungry to learn how to get rid of this damn void! I was so over joyed with the love I found inside that I had to find a way to share this for you to experience too!!
When you truly find the love and happiness within, this is what you too will experience. An abundance of love that is bursting inside of you ready to share with others!! Now THAT is an awesome place to begin attracting whatever and who ever you want into your life you Powerful Bad Ass!!!
I have worked with thousands of clients teaching them how to retrain their mind to get what they want, whether it is love, relationships, confidence, money whatever it is you desire! The results are amazing!! The most important manifestation you will have of your life is falling in love with yourself like never before and experiencing a joy that no one can ever take from you!
"The first day of this course taught me a new way to love my self which I am really excited about because i had never heard of the strategy before and once I did it my entire mood shifted, and that first day's exercise alone enabled me to feel more self love, and love in general, more easily. One of the things that is so great about that exercise and the course in general is that you can always go back to the exercises even if the exact day has passed and you can go back to the course after you've completed it- I know I will!I feel more positive and loving each time I do that first day exercise. I also noticed, during this first week, that I felt more positive in general than I did before as I was better able to identify things that I'm grateful for which helped me shift my focus on a situation I'm in right now (that I was having a hard time accepting), to a more positive outlook.. which has made a big difference in my life. I have felt way better where I am since then. Also, it's funny to note that on the day we learn to cherish our bodies I received more random compliments than I usually do? I am excited to continue to see what other major changes this course will help me bring into my life!" – Jodi – 19 years old 
The Value Of This Course is OVER $900.00 (Converted one on one sessions into a course!)
Finding Love Is Certainly Something A Love Coach Can Help You With. But If  Scheduling & Budget Are Holding You Back, Try This Self Paced Revolutionary Course Designed For People Just Like You By Experienced Professionals. If you want to see Rose in person or Via Secure Video sessions click here!
What If I Want This Lesson Direct From The Source?
Good News! You can work directly with me on a 1 on 1 basis where we can work thru all of the things presented in this course and much more. If you would like personalized, custom, expert guidance on how to get everything you want out of life, I can help you get there with individual sessions in person or from anywhere you have a reliable internet connection!