Pre-Commitment Master Class

Pre-Commitment Master Class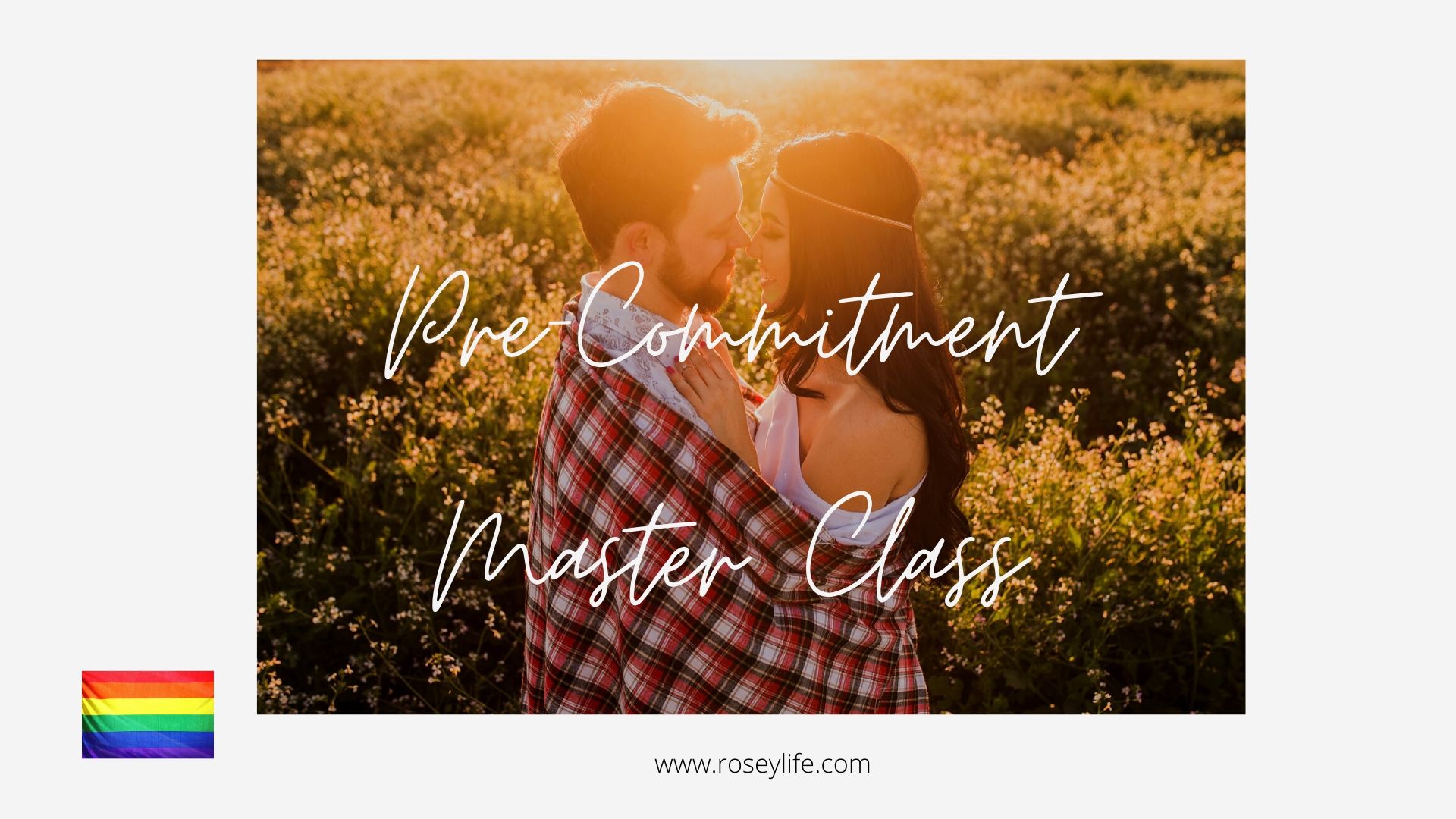 BEFORE You Take The Next Step You Want To Complete This Course!
This package is for couples who are ready to take the next step in their relationship.  Perhaps you are in love but have doubts, hesitation, fearful that "they" might change or you don't know how to be in a healthy relationship that will last.
Are you wanting to move in together? Wanting to get married but not sure yet? Did you just get married and want a couples tool kit?
Get ready to dive in deep into the relationship topics that will help keep you off "couples counseling" later.
With over 10 years experience in relationship counseling, divorce counseling and heart break counseling, I have extracted the top complaints, pit falls, problems and issues that couples faced and healed from.  I address the awkward and topics that many couples will not talk about until it becomes a problem in this intensive five -week course.  I GO there!  This Course Includes: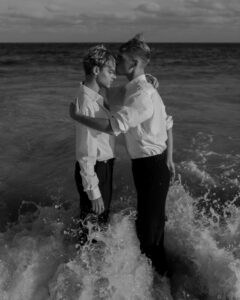 Get 5 - One Hour weekly video sessions with me, Dr. Rose
Each week you will have individual assignments that will help you focus on the fears, doubts and "what ifs" about committing.
Topics Covered:
Who Am I Without My Partner, Do I Have A Life To Share?
Stepping Away From Neediness
Freedom In Relationships
What Love Really Is & How To Have My Love Needs Met
Communication/Forgiveness
Sex/Intimacy
Finances
Friends/Family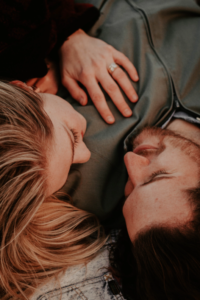 I want you to feel confident and happy about your decision to move in together, commit or marry your love!
Through my personal and professional journey I have learned that what inspires me the most is helping others feel the empowerment, love and confidence I learned to create from within.  Once you learn this, you will never want to go back!