If you are new to learning about conscious manifesting the amount of information available can seem a bit overwhelming at first, I know it was for me!  However, you have been manifesting your whole life already without even knowing.
When you discover the power you have within you to deliberately manifest, you begin to see that nothing is impossible!  This is where life begins to be more fun then you could have ever imagined!
Learning to allow this new awareness fold in naturally to who you are today is easier then forcing, willing, affirming or using so many techniques or tricks out there to "try" and manifest.  This usually leads to frustration, feeling like you can't get it right or that it is not "meant to be" which are all not true!  If you decide it is meant to be then it is.  That simple.
How I can help you
Creating Self Awareness
Learning HOW To Apply The Law Not Just Learning It
Managing your mental diet (self-talk)
Developing clarity
Self-Empowerment & Confidence
Anxiety and depression
Overthinking
Jealousy and comparing
Self Image & Self Worth
Identifying yourself as the creator of your life not just a quick trick
My Manifesting Journey…
When I first learned about manifesting, I began my journey studying the law, every technique you can think of, changed my diet, worked on my energy, vibration, tried psychic readings, looked for signs and angel numbers, went to conferences and binged every YouTuber and read more books then I can count now! I'm so happy and grateful I went through my journey, but the biggest most beautiful lesson in it all…was that all of that "effort" was not necessary.
You, me, we all have the powerful within us to manifest ANYTHING and EVERYTHING and experience the life of our dreams!
Things I have manifested so far!
Doubled my income multiple times
Free Car
Free vacations airfare and 5 star hotels
Free gifts
Specific People
Health
Things I have manifested for others: health, jobs, relationships, ending depression, anxiety, pregnancies and more!
Businesses
and so much more, I'm just getting started!
How I work with my clients:
Together we will come up with a plan that works for you by identifying what it is that you already know, things you need may need to adjust in your thought process that could be holding you back, and what you can immediately start adjusting within you to manifest your desires.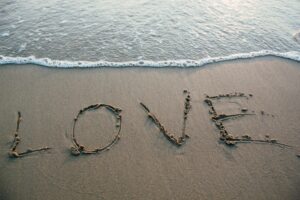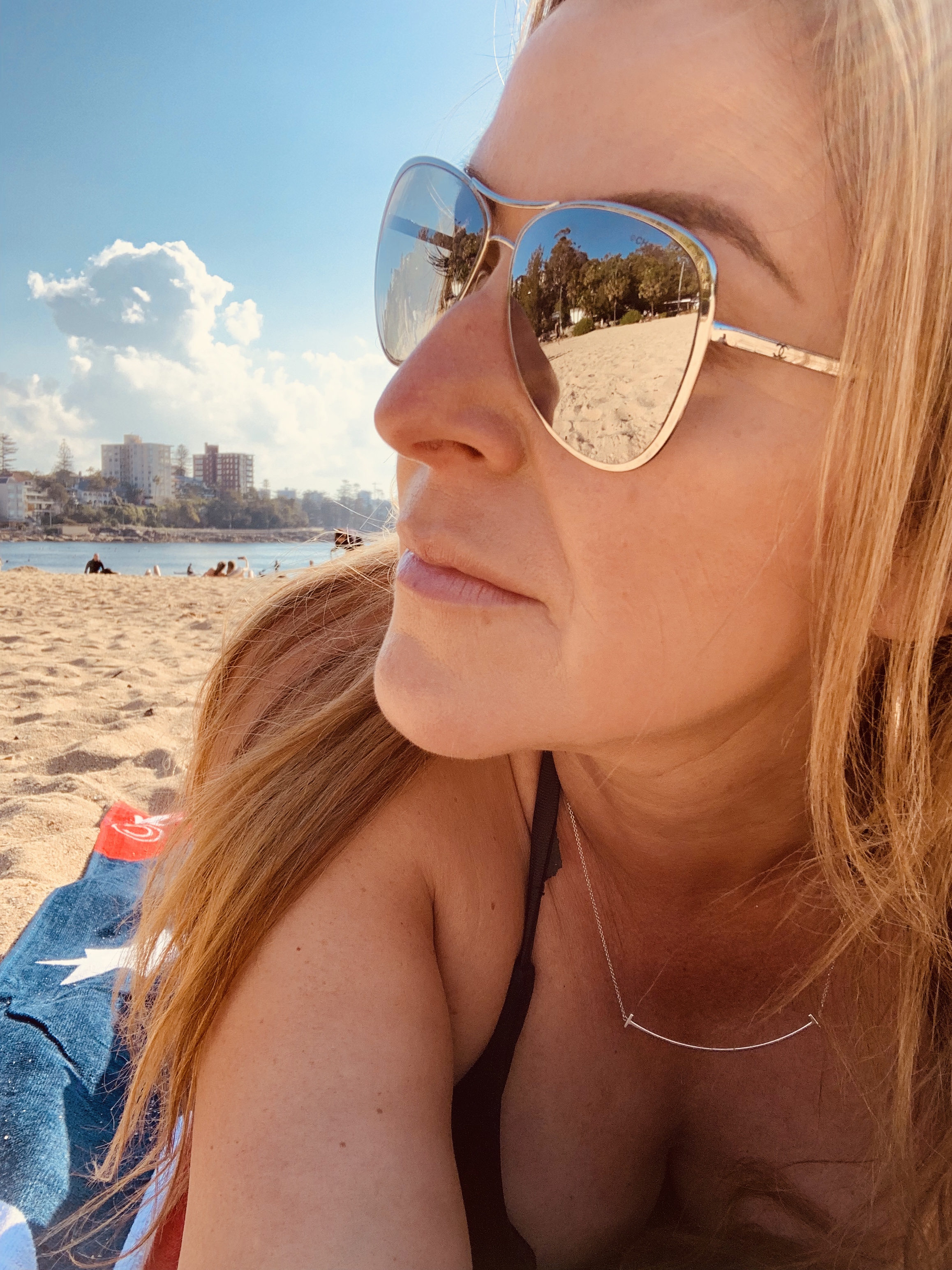 Ready to book a session?
When you are ready to book a session just make a selection below either a single session or a package of sessions your choice.  I will email you back with confirmation of your appointment time.
All sessions are via Skype either face to face or over voice, please let me know your preference when booking.
When you book, please let me know what your experience is with manifesting and your knowledge of the law or Neville Goddard's teachings.
To help you get started I am on YouTube with free content for you to begin learning basic information.  You Tube The Rosey Life