Pre-Commitment Master Class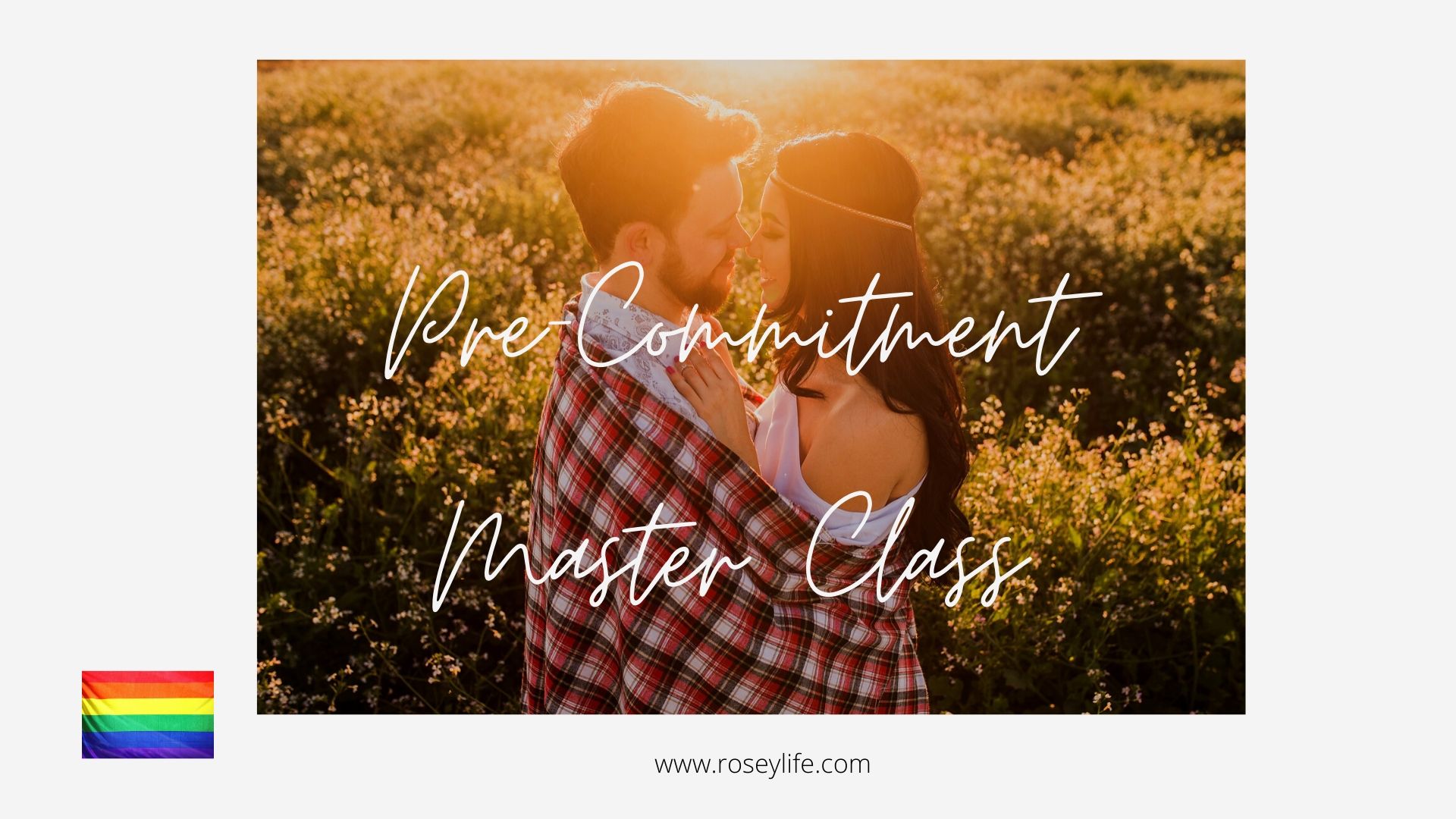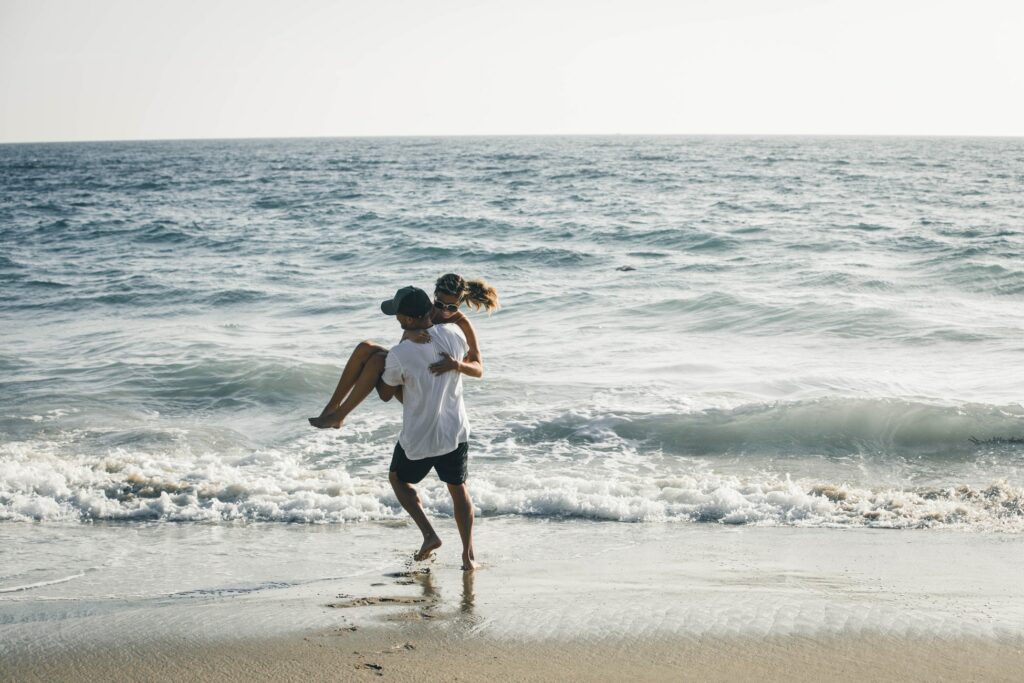 Are You And Your Love Ready For The Next Step In Your Relationship But Need Some Guidance, Clarity And Tools Going In With Confidence?  This Package Is Custom Made For You!
What is included in this package:
Five 1 hour weekly sessions with Dr. Rose
Weekly assignments to de-clutter old beliefs and create new beliefs that work!
The assignments are KEY to the change you will be making, you will uncover blind spots of yourself and the relationship and turn them around to work in your favor!
Certificate of Commitment to each other for completing this course
This package is for couples who are ready to take the next step in their relationship.  Are you are in love and are talking about moving in together or getting married?  Perhaps you are having doubts, hesitations, fears that "they" might change or you don't know how to be in a healthy relationship that will last.
This course is also for those who just got married and wanting a wonderful tool box for their marriage that actually works and is sustainable beyond this course.
Get ready to dive in deep into relationship topics that will help keep you off the "couples counseling" couch later.
With over 10 years of experience in relationship counseling, divorce counseling and heart break healing I have extracted the top complaints, pit falls and challenges that couples faced and healed from.  I address the uncomfortable topics that many couples don't know how to bring up or wait until they become a problem to try and resolve.
I will guide you on a journey of self-discovery as a happy and loving partner to create a solid plan for you both that works only for you and no one else.  This is your custom "how to" relationship with your person not just a general course or book to read about relationships.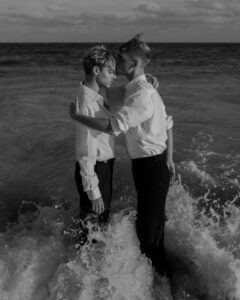 Get 5 - One Hour weekly video sessions with me, Dr. Rose
Each week we will meet online via Zoom or Skype for session together to begin your journey.  In between sessions where in traditional therapy couples get lost, I give each of you probing questions and self discovery to pinpoint what you want exactly in and from the relationship in the following areas:
(list not inclusive as it becomes tailored to the relationship)
Who am I as an individual and what I don't want to lose in a relationship
Co-dependency eliminator
Maintaining connection and freedom in your relationship
What love really is and how to show/receive it
Communication & what forgiveness really looks like
Sex & intimacy
Finances
Friends/Family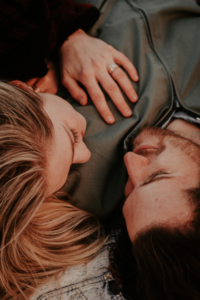 I want you to feel confident and happy about your decision to move in together, commit or marry your love!
In search of wanting a wonderful life for myself, I found the key to it all..and now I share this with others to do the same! The key lies within you and I help you see that "You're happily ever after begins with the end".