I began my career as a therapist in Chicago working for hospitals and mental health agencies where I worked with issues such as severe trauma, substance abuse, anxiety, depression, self-harm and self-esteem issues.  I have performed hundreds of psychological evaluations in hospital settings and for immigration evaluations.
However, I am not only a spiritual mentor but I love business!  I have opened and ran three successful businesses, most recently my favorite is The Rosey Life.
Later in my career after becoming ordained and studying the law of assumption, law of attraction, quantum physics and metaphysics, I began incorporating spirituality in my therapy practice.  Which means, I guide my clients to learn about the power of their subconscious mind.  Teaching my clients to come home to their higher intelligence for self-healing was an amazing discovery for me and the success with my clients speaks for itself.
Clients find their self-healing empowering, sustainable and joyful.  The most common comments I hear are "why are they not teaching this in schools to our kids!" or "I have been waiting to feel this good my whole life!".
"If you change the conception of yourself, you will change the world you live in."
-Neville Goddard
My personal Journey……
I'll keep it short, some parts of my life sucked.  I went into survival mode for years with my boxing gloves on, angry, distrustful and sabotaging anything wonderful in my life.  Only to turn around and feel sorry for myself.  Then I hit a BIG speed bump in life that woke me up.
That rock bottom hit me harder than anything in my life…for a reason…I woke up! Something inside me was tugging at me to look at my own self-worth, to see how powerful I really am, to see I did not need external validation, to make myself a true priority in my life and to stop settling.  I knew deep down I deserved the best but for a while I could not figure out how to find it or what that meant…..it was hidden in plain sight! Inside of me!
I have always loved romance and fairy tales…and I did everything I could to not want them any longer as I was told "that's fake".  All I ended up doing was stuffing a big part of who I am…when I allowed the true me come out and play…my life became fun, exciting and yes dreamy.
The same is waiting for you, everything begins with magical powerful YOU!
Hablo Español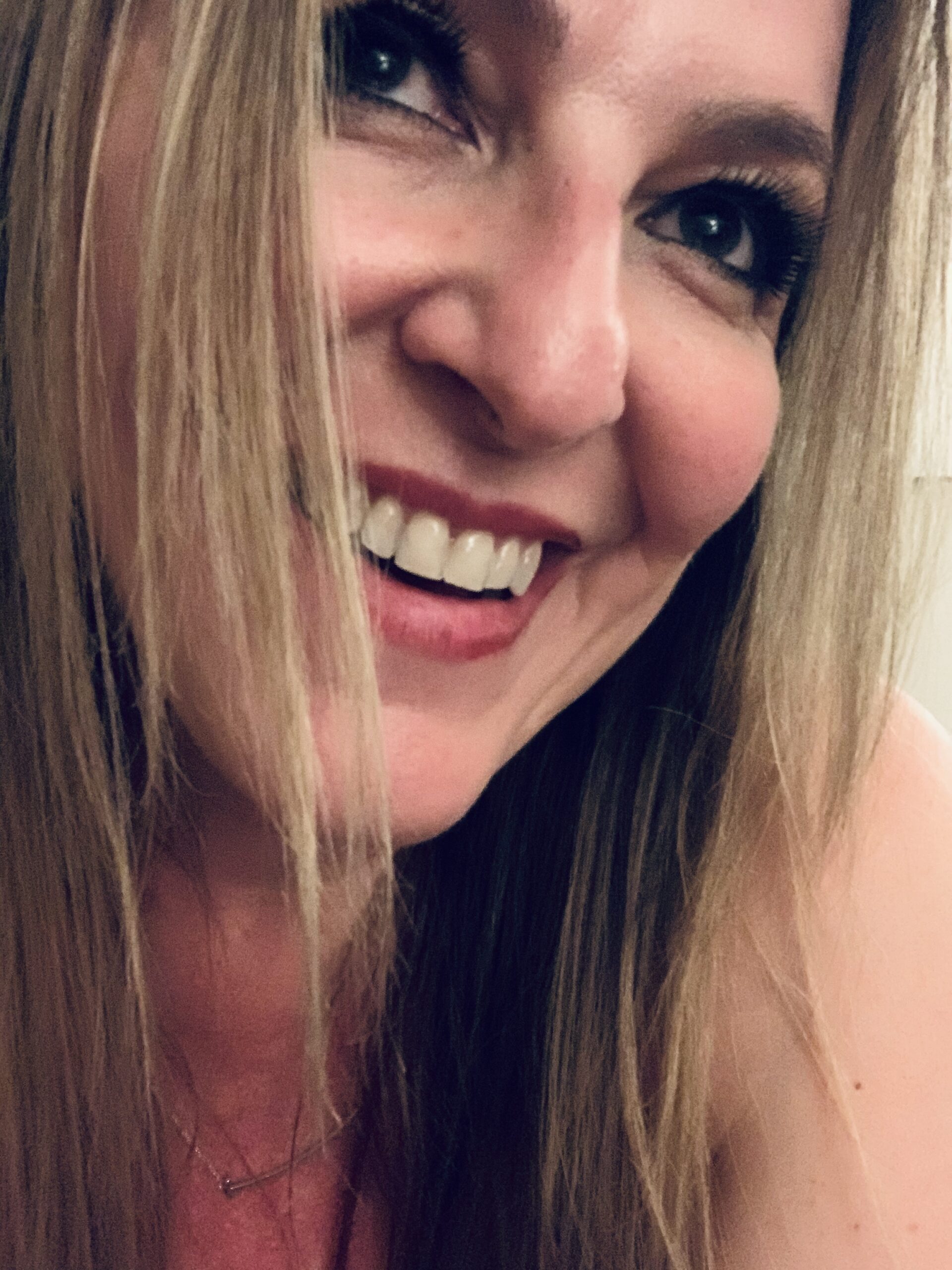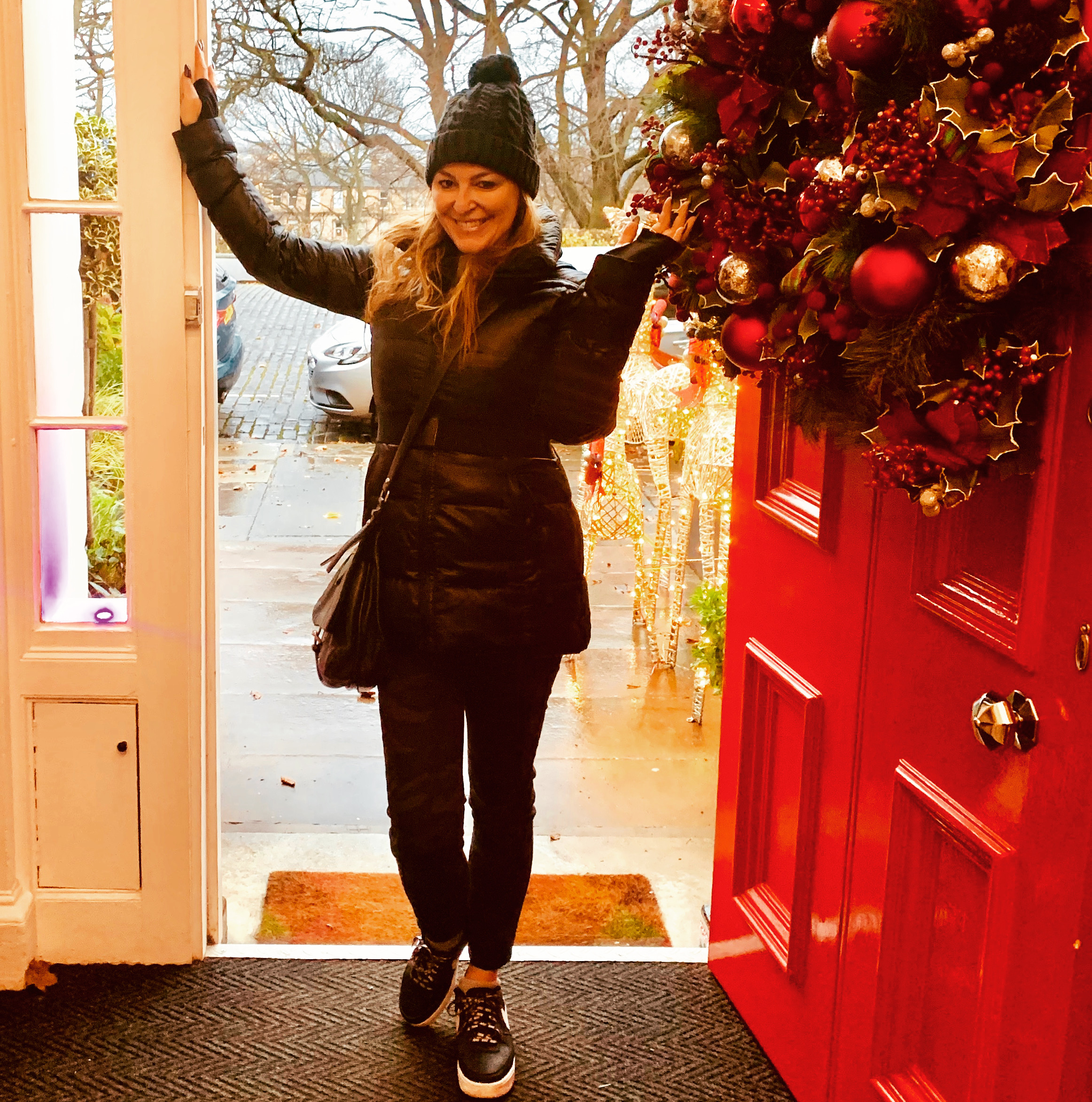 -Client Testimonials-
"Rose is amazing. She is an excellent listener, kind, patient, and has a wonderful sense of humor. She helped me gain a new perspective on myself and the world around me. I could not recommend her enough!"  -Carla
"I have done both in person sessions and teletherapy online as well. I thought the video session would be strange, but it was not at all. It went just as smoothly as our sessions did in person. Rose has a great ability to put you at ease, and translates that beautifully into her video sessions."  -Sam
"Rose, you literally saved my life from myself, I was headed no where fast" -George
"The girl I was when I met with Rose for the first time was insecure, beaten down, had no confidence, and blamed herself for everything. The girl that walked out just months later had a clear vision, was uplifted and inspired in every way she had hoped to be." -Anne
Professional and Educational Background:
Licensed Professional Clinical Counselor In Illinois & California #4198
Doctor Of Philosophy In Metaphysics, The Universal Light
Ordained Metaphysics Minister
Masters Degree in Clinical Counseling, Roosevelt University Chicago
Bachelors Degree in Communication Studies, University of San Diego